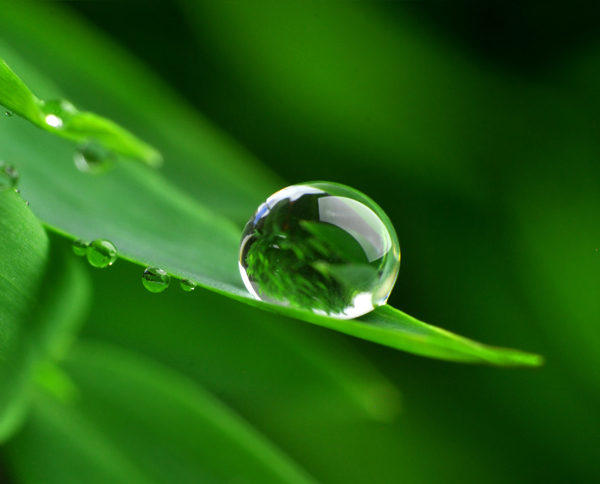 Mind-Body Healing
---
Complementary care
for healing the body
Introduction
Is is possible to heal the body using the mind?
Do your thoughts, feelings, and emotions effect the health of your body?
When it comes to healing the body, does it pay to be a proactive participant in your treatment plan?
From the perspective of holistic health and healing, the answer is to these questions is a resounding Yes. As research continues to advance in the areas of health and healing, the patient's subjective, inner qualities are becoming more recognized and rightfully respected as an integral part of healing process. For decades, when it came to health problems, the patient was merely along for the ride as far as treatment was concerned. Little, if any, attention was given to the emotional and mental state of the patient. It did not matter whether or not the patient was "on board" with the treatment plan or not. Issues of fear, anger, depression, sadness, and despair related to physical illness or disease were ignored and swept under the carpet. The body was seen and treated as a machine, completely separate from the mind. Body and mind were split, divorced, separated. This meant that if you were being treated for a physical condition, there was no room for your mind or emotions in the treatment room. Thankfully, after hundreds of years of this mind-body, matter-spirit separation, health care is beginning to change.
Holistic health and healing serves to mend this split of body and mind. It brings wholeness, interconnectedness, synergy and synthesis back to health and the healing process, allowing the whole-self to function together to support health and restore balance to the body-mind system. Holistic health opens the doorway to hundreds, if not thousands, of healing techniques that have been ignored and overlooked due to their inherent subjectivity.
Program overview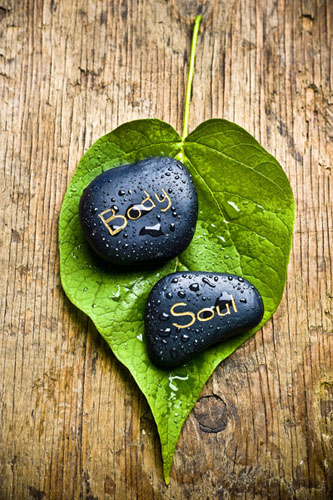 Physical illness and disease are difficult to live with. They impact our feeling state, thinking and thought patterns, perception, outlook, motivation, and expectations. Responding to illness or disease in a passive, reactionary way only makes a bad situation worse. Whatever little energy the person had to heal their body gets depleted even further through passive resignation The Mind–Body Healing program addresses this aspect of healing in a direct and effective way. Drawing from quantum physics and depth psychology, the power and importance of perception is brought into the healing process. It is understood that when you change the way you look at something, what you look at changes. This applies to "objective" reality, and illness and disease as well.
This program is designed to complement the current medical treatment you are receiving. It does not insist that all illness and disease are the result of negative thoughts, feelings, or emotions. It is not anti-Western medicine. It does not throw the baby out with the bath water by asserting that all Western medicine is bad and only alternative medicine is good. This program is about your health. It is about supporting your treatment and healing process as deeply and effectively as possible. The program encompasses and brings the emotional, mental, and even spiritual dimensions of yourself to focus on your healing process to help accelerate healing and recovery.
Program highlights
Release and clear mental and emotional pain.
Create and establish the optimum conditions that support healing the body.
Create an inner healing sanctuary to go to in your mind for strength, guidance, and inner peace.
Restore balance between being and doing.
Enhance body communication and awareness.
Powerful guided imagery and thought exercises specifically designed for each client.
Utilization of archetypal symbols to promote healing and transformation.
Strengthen the immune system, nervous system, respiratory system, etc.
Teaches mind-body medicine techniques the client can use on their own.
Re-vitalize and re-energize the body, mind, and emotions.
Quantum resonance healing.
Clear body memory, conditioning, programming not supportive of health and healing.
Healing through color and sound.
Energy healing to clear and balance the body-mind system.
Holistic assessment of the client's treatment plan and external conditions.
Development of present-moment awareness for inner peace, acceptance, and detachment.
Self-administered client-specific techniques designed to promote healing, manage pain, fear, etc.
Establish trust and appreciation for the body to clear non-supportive patterns.
Access the body story and unconscious mind for information that may serve to heal and strengthen the body.
Addressees loss, grief, anger, guilt, blame, resentment caused by a change in health condition.
Reduce the effects of pain body episodes and egoic resistance.
Minimize negative and unwanted side-effects caused by medication and treatment procedures.
House calls and hospital visits available at no charge to local residents.
This program is useful for most types of illness and disease, acute and chronic conditions.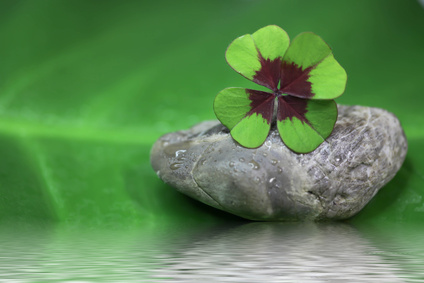 Note: This program is not intended or to be used in place of receiving proper medical care from a licensed physician.
The Mind–Body Healing program is offered to complement the treatment you receive from your physician.
House calls and hospital visits are available at no extra charge
to local clients living in Grass Valley, Nevada City, Penn Valley, and the surrounding area.

e-mail: This email address is being protected from spambots. You need JavaScript enabled to view it.
* Note: Specific results are not guaranteed as results may vary from person to person.