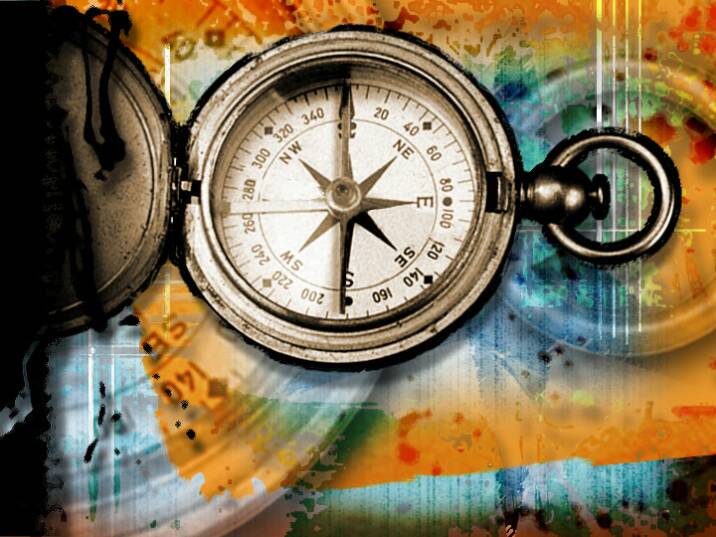 ---
Life Coaching Overview
Life Coaching moves your life forward in clear, direct, and decisive ways. Whereas a personal trainer helps you get results with your body through physical exercise and motivation, a personal life coach is there to motivate, support, inspire, focus, and guide you on achieving your goals in life. Life coaching is more direct and action-oriented than the Personal Support & Motivation service Mark offers. Life coaching gives you a masculine/doing form of motivation and support. The Personal Support & Motivation service is more process based, offering a more feminine/being level of support. If you are at a place in your life where you're telling yourself "Just do it!", life coaching is for you.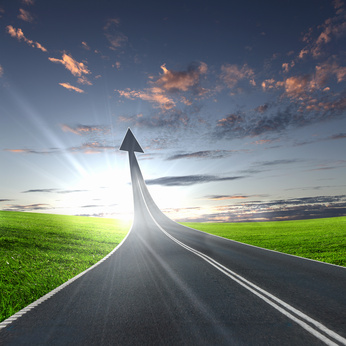 Life coaching is not therapy. It is a forward-focused, results-oriented service that provides direction, support, accountability, and strong motivation. The service is often used to achieve a specific goal. It can also be used to reinvent your life in a way that allows for greater focus, initiative, and action. You can use life coaching to help you recognize, honor, and express your potential for creating and experiencing positive change in your life through direct action.
This service provides a holistic framework for the attainment of specific goals. Inspired action is empowered by consciously working with the physical, emotional, and mental dynamics of goal setting and goal attainment. In addition, Mark brings a non-dualistic structure to this service that accelerates goal realization while allowing you to enjoy a deepening degree of presence within yourself and life today. If you have a goal, dream, or desire you would like to make come true, Mark can show you the clearest, most direct, and effective way forward.
Applied specifically to health and healing, you can use life coaching to find the courage, motivation, and inspiration to put an end to old, unhealthy habits and behaviors, such as smoking or overeating. Life coaching puts you back in the driver's seat, instilling within you the curative effects found in hope, optimism, and inspired action.
Life Coaching by Mark Bancroft puts you in touch with...
Action
Awareness
Clarity of intent
Communication effectiveness
Confidence
Decisiveness
Empowerment & encouragement
End to procrastination
Goal setting & attainment
Guidance
Hope and inspiration
Interpersonal skills
Life purpose
Mental focus, discipline, and clarity
Motivation
Release from fear and doubt
Success tools, tips, techniques
Values and goals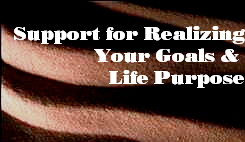 e-mail: This email address is being protected from spambots. You need JavaScript enabled to view it.
* Note: Specific results are not guaranteed as results may vary from person to person.